Africa Rural Education & e-Learning Conference 2022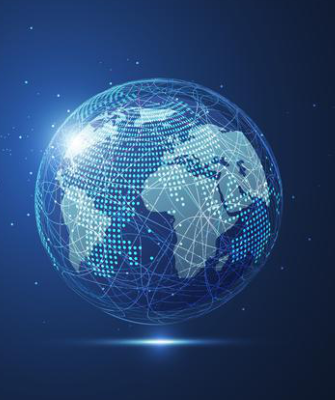 East London Convention Centre
East London, Eastern Cape South Africa
Positioned on the Esplanade, the East London Convention Centre has magical views of the Indian Ocean and is only a 15 minute drive from East London Airport, the Industrial Development Zone and all major industries. This East London Conference Centre offers a fresh Eastern Cape alternative to the Business Tourism sector, locally and internationally. State-of-the-art facilities include a 600-seater auditorium, an exhibition floor that can display a large vehicle, a major hall capable of seating 1 400 Schoolroom-style and 2 150 cinema-style as well as boardrooms. The East London International Convention Centre features 2 restaurants (on the 1st Floor and Mezzanine Level) and both offer quality menus with delectable, mouthwatering cuisine.
The new East London International Convention Centre was nominated for a Business Travel Award 2010 by the prestigious international publication Business Destinations, and also as a finalist in the HICA 2010, 'Best new non-hotel tourism investment' category.
Only one in 10 people from low-income families attain a bachelor's degree by the age of 25. Rural districts face an even harder task than their urban counterparts….
From Africa and international Industry Experts on 
Over the years, we have covered a lot on Education In Africa
Sponsorship Opportunities
Please let us know if you would like to discuss any of the sponsorship or exhibition opportunities.
Presented By Federated Management Institute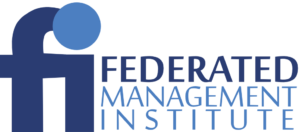 Join us, as we try to bring rural education to the same level as that of the urban student.
This 2-day event filled with tracks, demonstrations, exhibitions and presentations seeks to address these disparities and socio-economic issues that have continued to haunt the progress of the rural teacher and student. It will also delve on technology and access to internet for rural students. The pandemic has even had greater effect on rural education, now that students have been introduced to schooling remotely.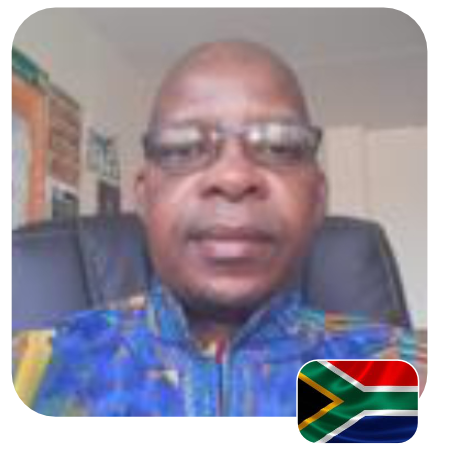 Deputy Director: Post-School Teacher Education
Department of Higher Education and Training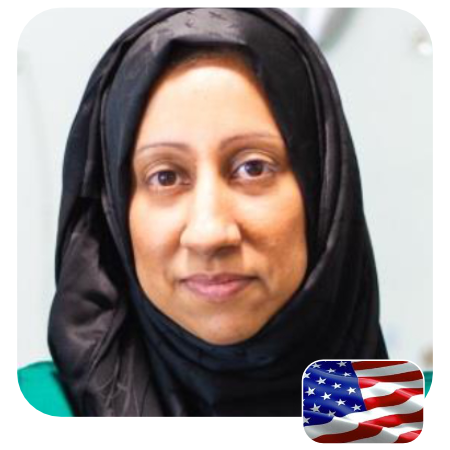 Global Education and Skills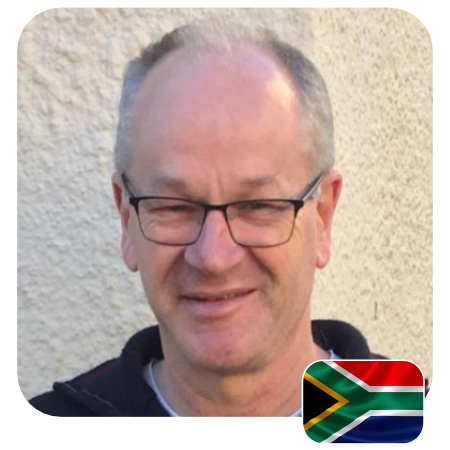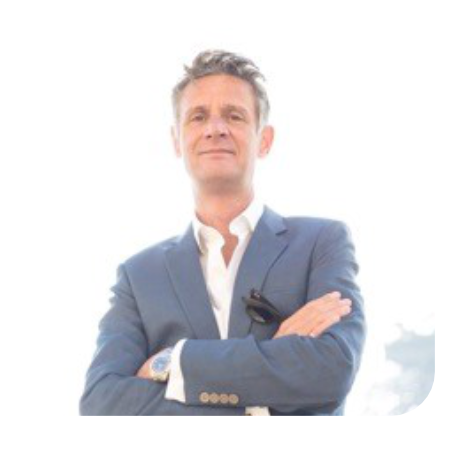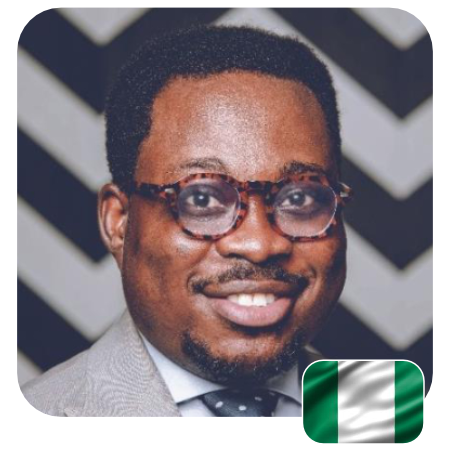 Aid for Rural Education Access Initiative (AREAi)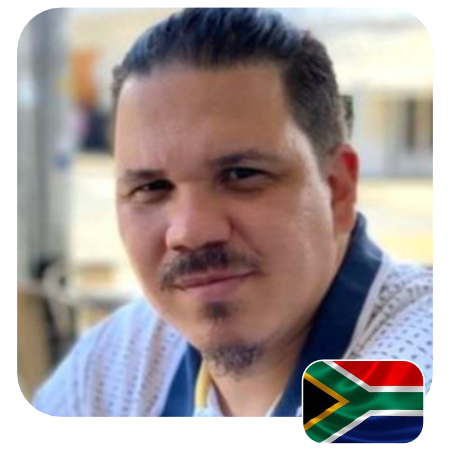 Managing Director: Learning and Systems
Verve Digital-Learning & Systems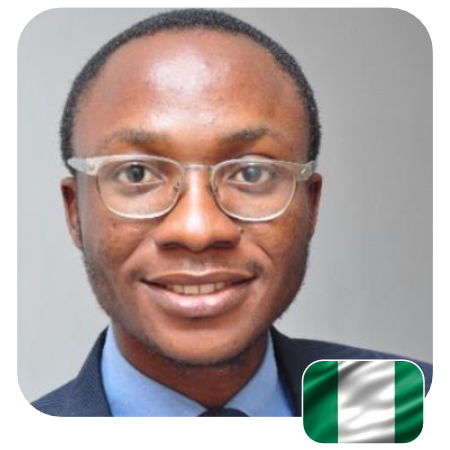 Prince Louis Omolayo Adekola
Comparative & International Education Consultant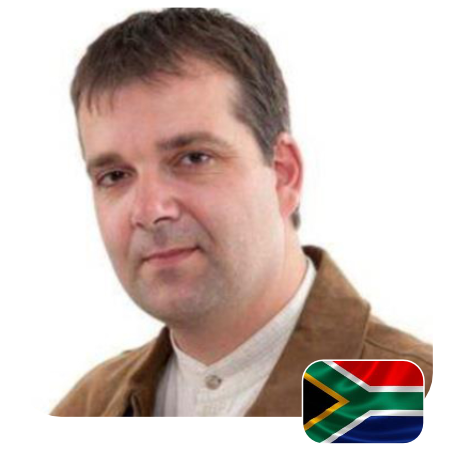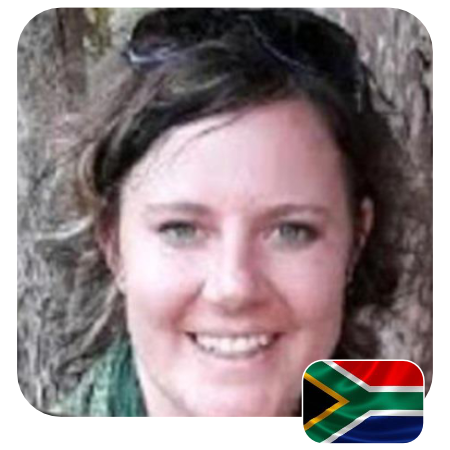 Deputy Chief Education Specialist
Western Cape Department of Education
South Africa, McGraw Hill Education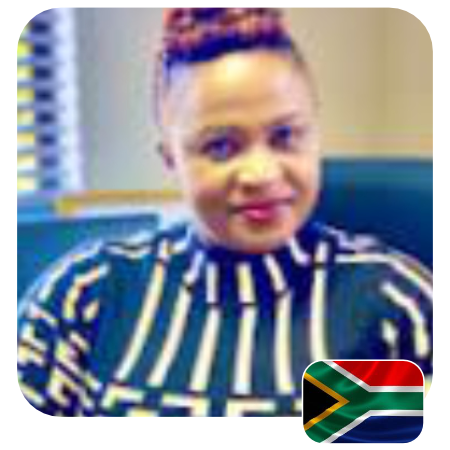 Rural Education Access Programme (REAP)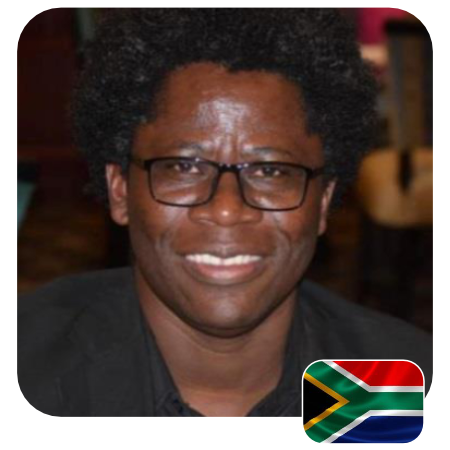 Department of Information Technology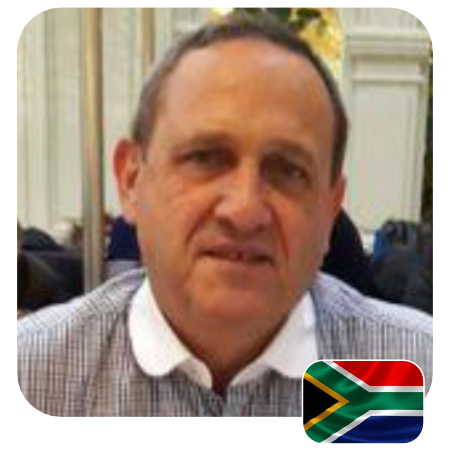 Nelson Mandela University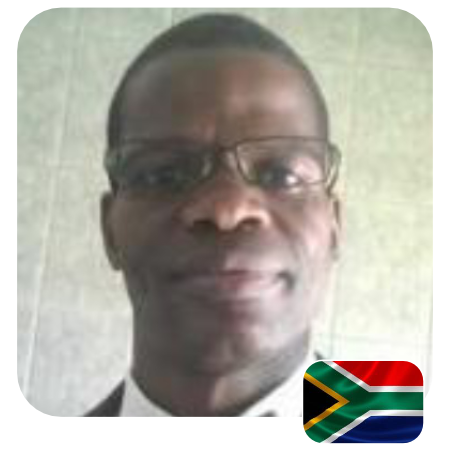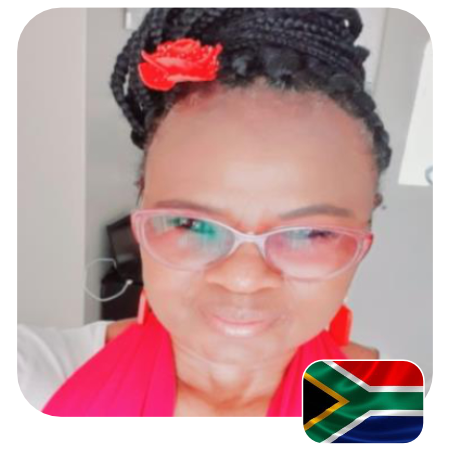 Dr Blanche Ntombizodwa Hadebe-Ndlovu
Lecturer: School of Social Sciences and Language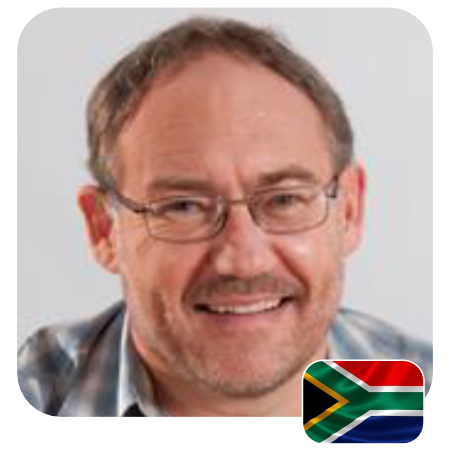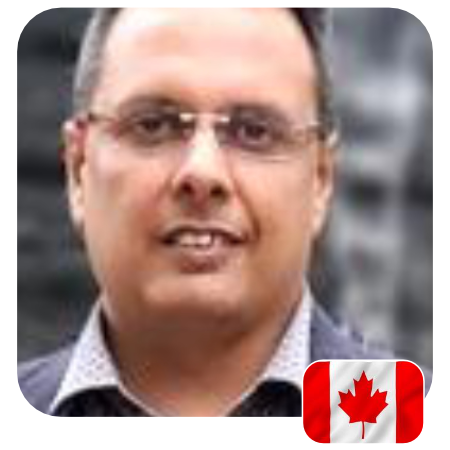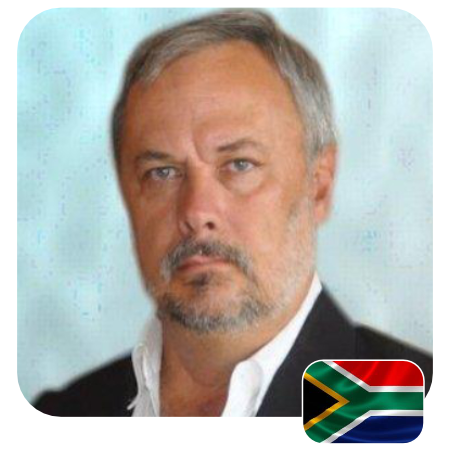 Young Engineers and Scientists of Africa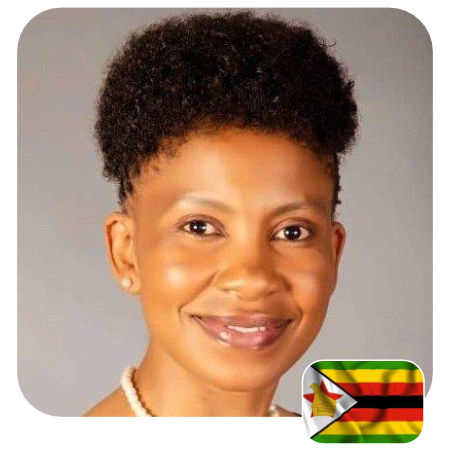 Sikhululekile Mashingaidze
Prof Tsoaledi Daniel Thobejane
Associate Professor-Gender and Economic Development; Education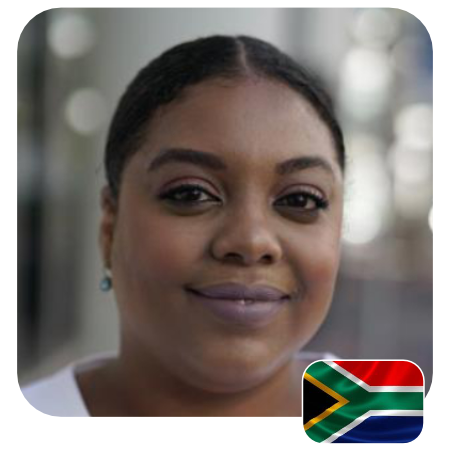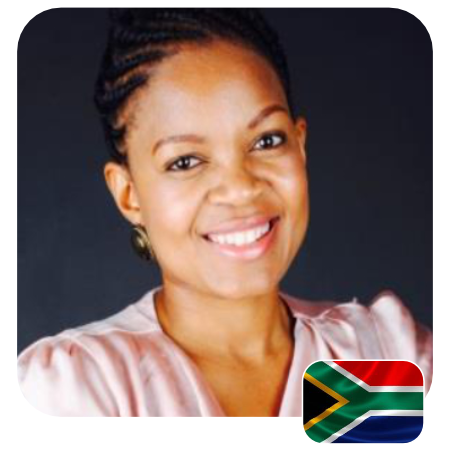 Head of Innovation and Transformation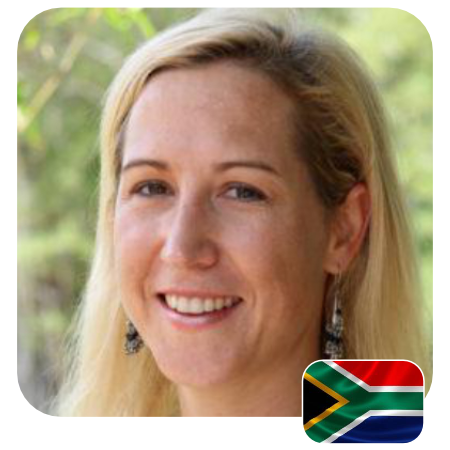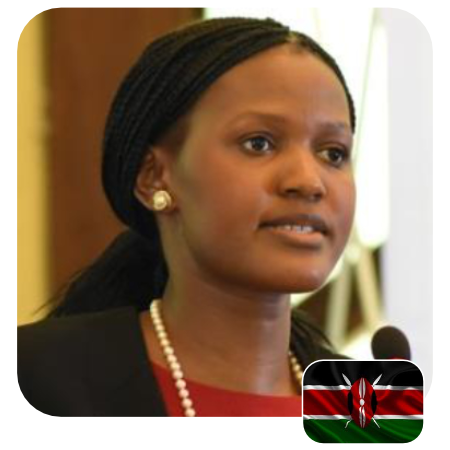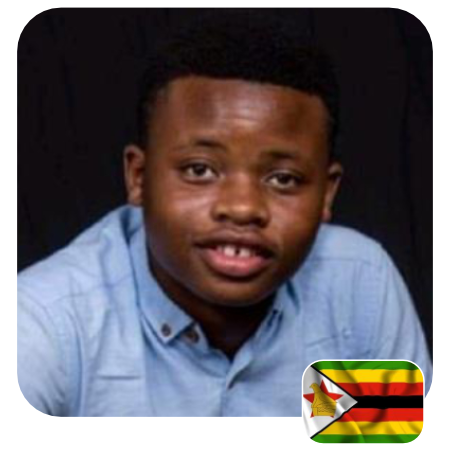 Dzidzo Paden Imfundwe'ndlini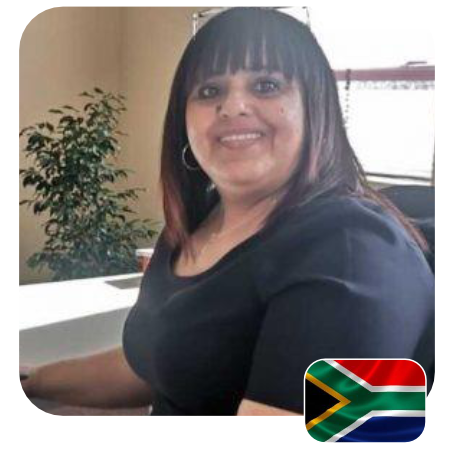 Skills Enhancement Group SA (SEGSA)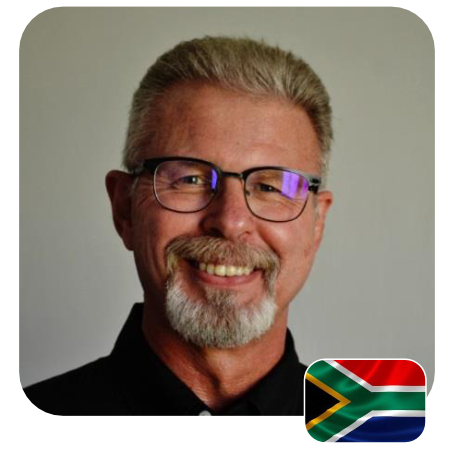 CEO-Online learning consultant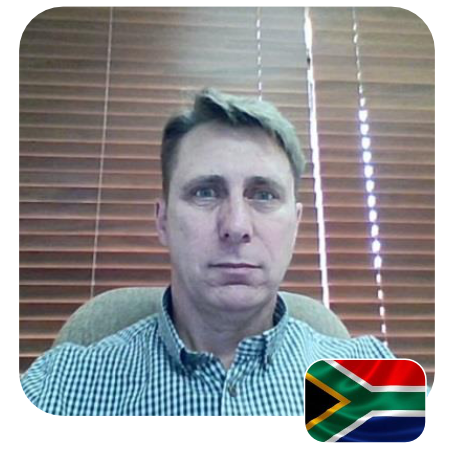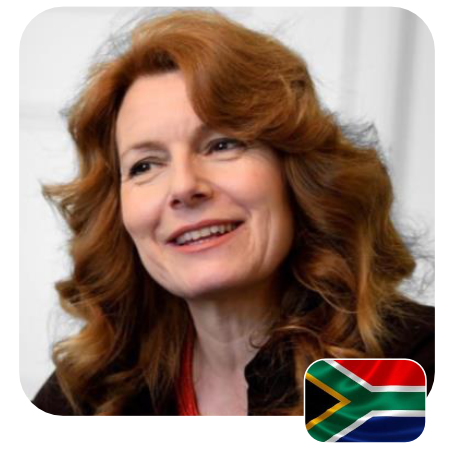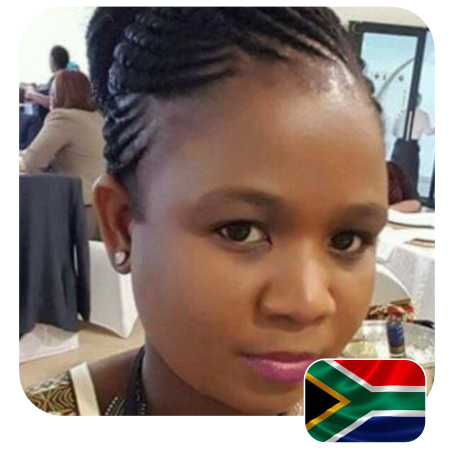 Nelson Mandela University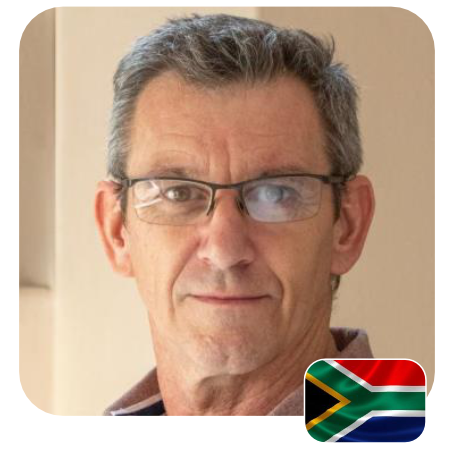 Educational Technology Trainer
Dr. Geoffrey van der Voort
Western Cape Department of Education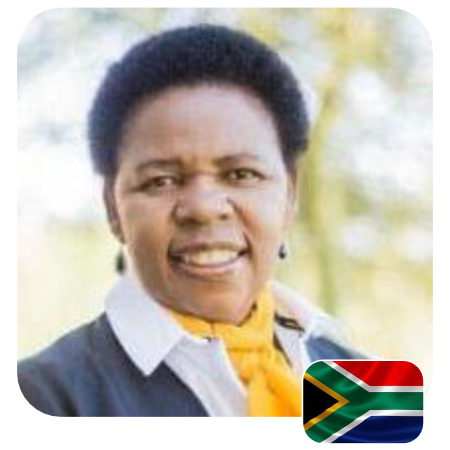 Senior Manager: Education & Community Programmes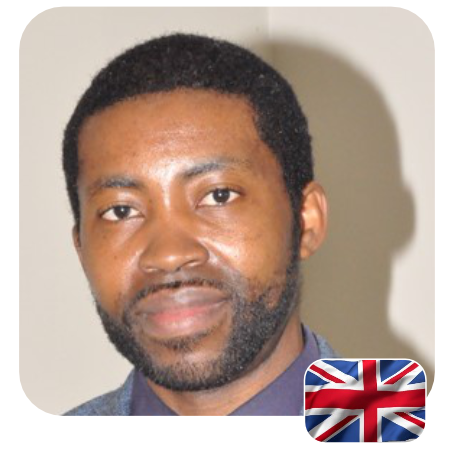 Africa Business Strategist| International Education & Research Expert
Lancaster, England, United Kingdom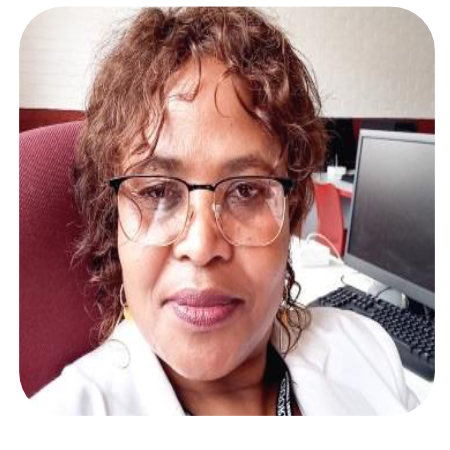 SES-eLearning Coordinator
Eastern Cape Department of Education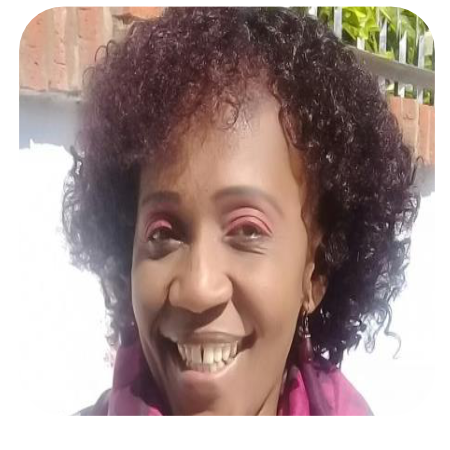 Senior Education Specialist- Buffalo City Metro District
Eastern Cape Department of Education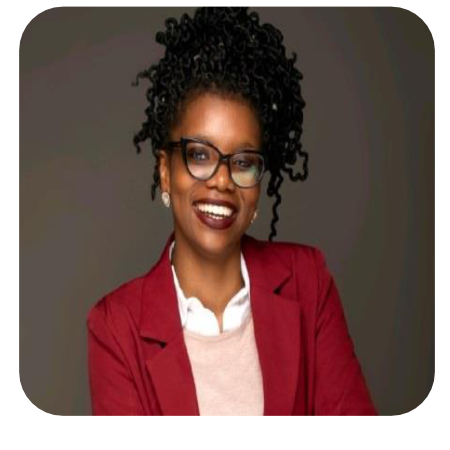 Managing Executive Eastern Region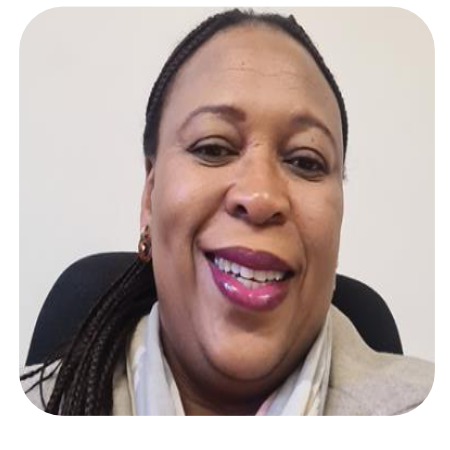 Lutho Siyabulela Kota-Mgwali
Director: E-Teaching and Learning
Eastern Cape Department of Education